Got Question? SMS 08064452033
MONETIZE YOUR PASSION SUMMIT 2017
Dec. 9. Aba Road, Port-Harcourt.
To secure your seat for this FREE event, you MUST Pre-order a copy of my book for N4,000 (instead of $19 for our international audience. If you Pre-order right now, you pay N4,000 and get a ticket to MONETIZE YOUR PASSION SUMMIT, December.9, 2017. Portharcourt, Rivers, you'll get my latest book and you will also get access to our brand new online community that will be unveiled in PH)
PASSION TO DOLLARS:

The Ultimate PLAYBOOK to turning your Passion, Knowledge, Advice and Expertise Into a $1 Million Online Business in 11 Months
EXTRA BONUS:

Access To Our Brand New Community That Will Be Unveiled in PH
WHY YOU SHOULD SECURE TO MONETIZE YOUR PASSION SUMMIT NOW!
We have only 54 seats for MONETIZE YOUR PASSION SUMMIT and they are going away very quickly. After 54 people pre-order the book, that's all. The seating capacity of the room is ONLY 54. Our publishers agreed to print ONLY 54 copies of the book for the sake of this event.
Pay online or Transfer to the Bank
---
Make a Deposit or Bank Transfer to:
Bank Name: GTbank PLC
Account Name: Clickable Resources
Account Number: 0139584997
Please, send us your name, email and phone number once you pay to, support@Johnsonemmanuel.com or send an SMS to ; 08064452033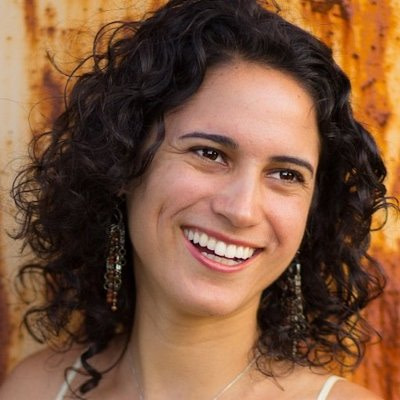 Jeanine C.
Johnson Emmanuel is what i will call a 'marketing beast'. He grew my business by 306%. Listen to Johnson. Do everything you can to have him work with you. If he agrees to work with you, he can deliver massive result within a short time. Again, Johnson is a marketing beast!